eNewsletter Sign-up
---
Donate
We are now able to take online donations. We truly appreciate any donation that you can offer to assist our church and ministries.

Note: If you would like to make a donation to one of our Mission Partners, please visit "Donate to Our Mission Partners" under the "Resources" tab. Thank you again for your generous support!
---
Caring for Churches, Caring for Clergy
Please find links to the
Level 1 (basic statement)
and
Level 2 (more detail)
Case Statements for our Caring for Churches, Caring for Clergy Campaign. For more information about this effort, please contact
david@pennwest.org
or
office@pennwest.org
.
UCC Disaster Ministries NewsFeed
View the UCC Disaster Ministries news feed
Facebook

---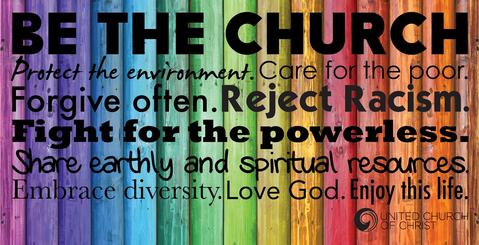 ---
Twitter
Tweets by @pwcucc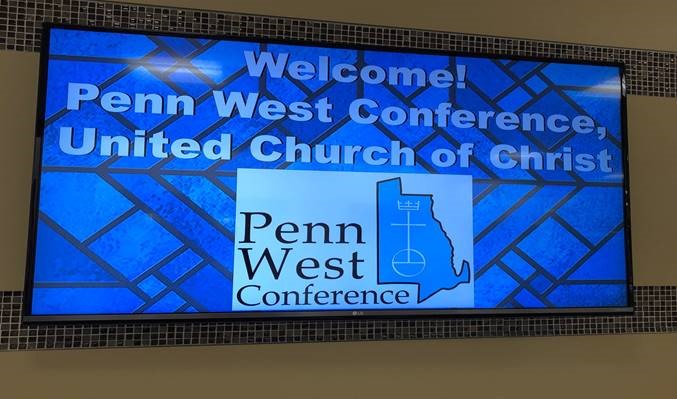 Penn West Conference Office Secretary
The Penn West Conference is seeking an Office Secretary. A position description may be found here. The position is for 12 hours per week at a rate of $15.00/hour. We are seeking an enthusiastic person with strong relational, organizational, and technological skills who appreciates the work of the Penn West Conference of the United Church of Christ. We are hoping that the successful candidate will begin to work here in the office as early as possible in 2023. Please send resumes to the Rev. David Ackerman at david@pennwest.org by Friday, December 9. Thank you for your interest in this position.
---
Prayers for our Partners in the Philippines
We give thanks to God for the partnership that Penn West Conference has with the Northwest Luzon Conference of the United Church of Christ in the Philippines. We ask that you continue to remember to support them our SHEEP Fund (Sustaining Hope for Educational Expenses in the Philippines). Gifts to the SHEEP Fund may be made electronically using the donate button on our homepage, and/or by sending a check to the Conference, with SHEEP Fund in the memo. Thank you for all the efforts you are doing to share God's love across the globe!
---
Pandemic Reflections from our Conference Minister, Rev. David Ackerman
As we continue to live into the world as it has evolved after the COVID-19 outbreak, I continue to urge people to be vaccinated and to follow the advice of the CDC, as well as PA and MD health officials. I commend churches for the steps they have taken since the pandemic began to mitigate the spread of the virus and to connect using technology. Moving forward, I urge that common sense and care be used to keep people safe from the virus, and I also pray that grace and compassion will fill our ongoing relationships with each other. As we continue to gather together via diverse means in the days to come, please continue to pray for healing and health for all.
---
"God is Still Speaking"
Welcome to the PWC Website!
Welcome to the Penn West Conference website! On this site, you will find insights, resources, materials, and links that highlight the ministries of the United Church of Christ in the Penn West Conference. We're glad that you are visiting us!
Blessings!

Rev. David Ackerman
Conference Minister
Suggested Links: