Facebook

---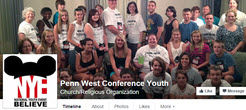 ---
Twitter
Tweets by @pwcucc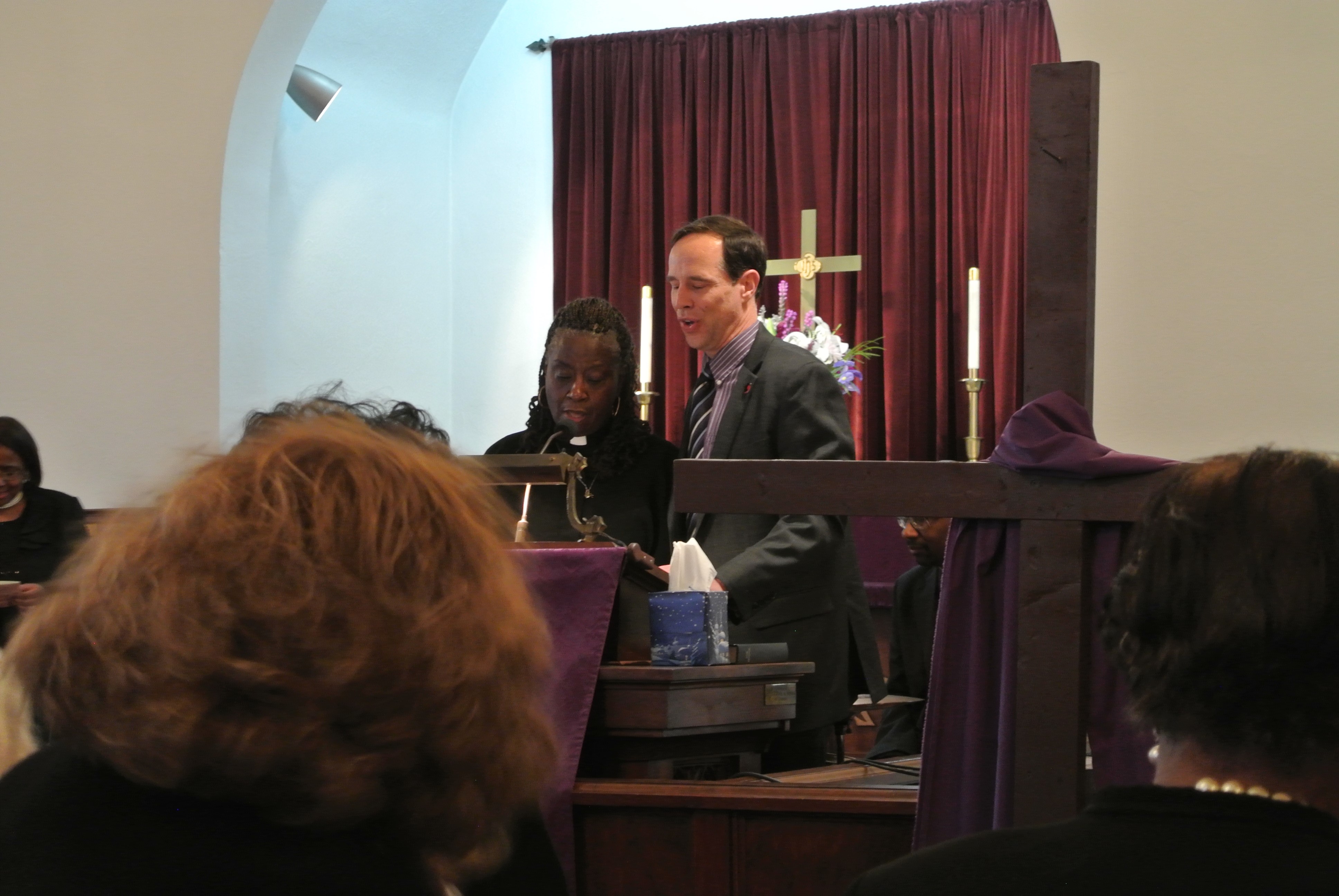 Celebrating Black History Month at St. John's United Church of Christ in Larimer.
---
Annual Meeting Online Registration
You may now register online for our annual conference. Click here!
---
Penn West Youth Spring Mixer: "Heart of Worship"
What makes YOUR heart sing with praise for God, Christ, and Spirit in a worship service: great hymns and praise songs, dance and other movement, art and technology used well, creative Scripture presentations, shared communion that brings you closer to your friends and to God, prayers that speak from the heart but make you think, too? Bring your favorite worship resources: music, prayer books, art books, video links, traditions at your church that you love, whatever you have. The Holy Spirit will guide us to bring different pieces together in surprising and awesome ways.
Join us on Sunday, April 24th from 3-5 PM at The United Church of Schellsburg United Church of Christ!
Also, looking ahead to the 2016 Penn West Annual Meeting and Gathering. We invite and encourage ALL YOUTH ages 13-18 to join us for the weekend. Special programs and activities will be provided for our youth!
---
California, Here We Come!
The Mama's and the Papa's once sang, "California dreamin' is becoming a reality." That reality is coming true for Penn West Conference! We're going to California – Pennsylvania, that is. The 54th Annual Meeting of the Penn West Conference is scheduled to be held at California University of Pennsylvania from June 10-11, 2016. Mark your calendars and bring your surfboards! (Actually, leave your surfboards; the waves aren't very high on the Mon.) Our Annual Meeting Planning Team is still working on our presenter and theme, but we look forward to seeing you at our new venue in June of 2016!
Ambassadors from the Philippines
We are looking forward to receiving three ambassadors from the United Church of Christ in the Philippines at our Conference Annual Gathering and Meeting June 10-11. Please see our recent newsletter articles for more information on this and to learn how you can support this important effort.
---
The United Church of Christ
National Youth Event 2016
BELIEVE!
We are very much looking forward to the United Church of Christ National Youth Event, which will be held July 26-30 at Coronado Springs Resort in Orlando, Florida. For more information regarding NYE, please contact Valarie Poole, Associate for Youth Ministry, at 724-331-3460.
---
Bookstore
Our Partners in Faith Formation are pleased to host our Penn West Conference Bookstore. The store is a year-round resource for our congregations and members. It is a continuation and expansion of what our Partners in Faith Formation offer at our Conference Annual Meeting.
As an important note to this, for both the Annual Meeting bookstore and for the Conference bookstore, we are required to charge sales tax on transactions unless both of the following conditions are met: 1) A sales tax exemption form for the church or non-profit organization is presented AND 2) The transaction is paid with a church check or church credit/debit card. All items sold at the Partners in Faith Formation Bookstore are taxable except clothing items.
We look forward to being of service to you in the future!
---
"God is Still Speaking"
Welcome to the PWC Website!
Welcome to the Penn West Conference website! On this site, you will find insights, resources, materials, and links that highlight the ministries of the United Church of Christ in the Penn West Conference. We're glad that you are visiting us!
Blessings!

Rev. David Ackerman
Conference Minister
Suggested Links: