UCC Disaster Ministries NewsFeed
View the UCC Disaster Ministries news feed
Facebook

---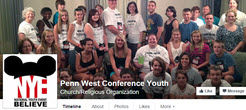 ---
Twitter
Tweets by @pwcucc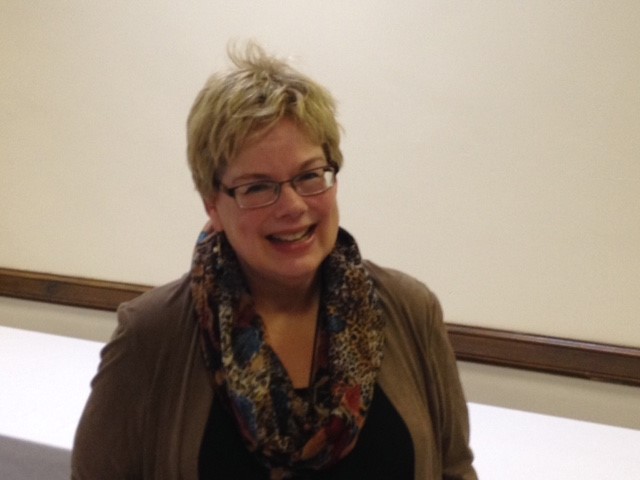 At the Installation of the Rev. Donna Jarrell as
Pastor of The Abbey United Church of Christ in Huntingdon PA
All Association Spring Meeting
In recent months, our Association Presidents have worked with our Justice & Witness Team to put together an inspiring program for our upcoming All Association Spring Meeting! Everyone from all of our Associations is invited to come to St. John's United Church of Christ, 1230 Brownstown Road, Larimer PA 15647 on Saturday, March 18. The theme of our time together is, "What Does God Require of Us?" We will be sharing insights into issues of justice and witness in our time, and we hope to put those insights into action.
More details about the event are included in the attached brochure and registration form. We want you to select one of the breakout groups to attend. Descriptions of these are included in the flier. Do you have a passion to work for justice in Creation Care, Racial Justice, Hunger/Homelessness, The Middle East, Open & Affirming, Widening the Welcome/Mental Illness, and/or Fair Trade/Economic Justice? If so, you won't want to miss this event. We hope to see you there!
---
Important Dates
There are a number of important upcoming dates that you will want to have on your calendar for 2017.
The Penn West Conference Annual Gathering and Meeting will be held on June 9-10, 2017, at California University of Pennsylvania. More details will be out later. Save the dates!
The Thirty-First General Synod of the United Church of Christ will be held from June 30 – July 4, 2017 in Baltimore, Maryland. Save the dates!
Bookstore
Our Partners in Faith Formation are pleased to host our Penn West Conference Bookstore at First Reformed United Church of Christ, 312 South Maple Avenue, Greensburg PA. The store is a year-round resource for our congregations and members. It is a continuation and expansion of what our Partners in Faith Formation offer at our Conference Annual Gathering & Meeting. We hope to be of service to you!
---
"God is Still Speaking"
Welcome to the PWC Website!
Welcome to the Penn West Conference website! On this site, you will find insights, resources, materials, and links that highlight the ministries of the United Church of Christ in the Penn West Conference. We're glad that you are visiting us!
Blessings!

Rev. David Ackerman
Conference Minister
Suggested Links: